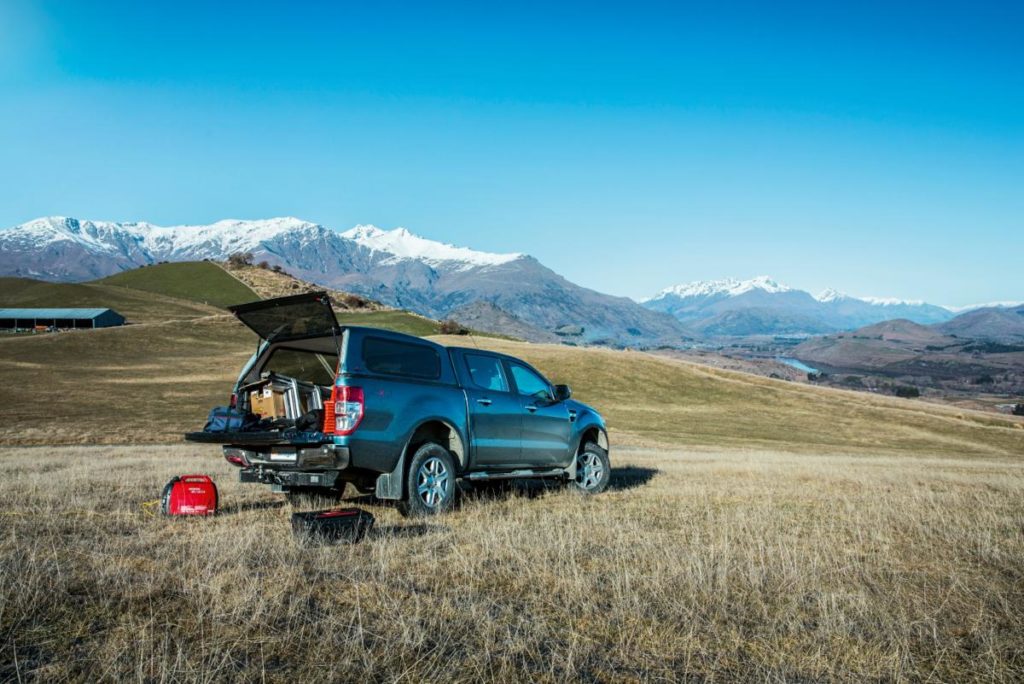 As anyone worth their weight in Year 7 geography knows, New Zealand is not exactly the biggest country on the globe. But where this small island lacks in size, it punches well above its weight in its range of bucket-list worthy must-sees. The entire country is a top-pick destination for backpackers from across the globe and one of the most popular cities for travellers from all walks of life is Queenstown. You're going to want to spend a heft chuck of time exploring this south island city. The best part about visiting the charming destination, is that it's not just the CBD. The city is surrounded by rugged mountain ranges, lush greenery, glistening bodies of water and a seemingly endless array of wildlife. This landscape is the perfect backdrop for any budding photographers, adrenaline junkies, nature enthusiasts or just curious travellers. So book yourself a hire car and get ready to traverse Queenstown and beyond in the absolute best way possible: out on the open road. Here are your options for hiring a car in Queenstown. 
EuropCar
EuropCar is a globe player in the hire-car game, operating centres in all far-flung corners of the globe. This international prestige means you can expect friendly service, new cars and competitive prices throughout the year. The pick-up site is located at Queenstown Airport and one-way trips are available on request. Anyone interested in using this city as the starting point of an ongoing road trip can choose to drop their wheels off in Invercargill, Dunedin, Greymouth, Christchurch or Nelson. The hire selections include everything from little buzz boxes and family-sized vans to luxury convertibles and sports cars. EuropCar also prides itself on being the first car hire company at Queenstown Airport with certified sustainable development commitments. So when you're exploring Queenstown in your EuropCar wheels, you'll know you're doing your little piece for the environment. Should you drink to that? We think so! After you've finished driving for the day, of course! 
Location: Terminal Building, 9349, Queenstown, New Zealand
Contact Number:  +64 3 442 5887
Website: https://www.europcar.com.au/en-au/stations/new-zealand/queenstown-airport
Opening Hours:  Monday – Sunday, 8am – 10pm
Hertz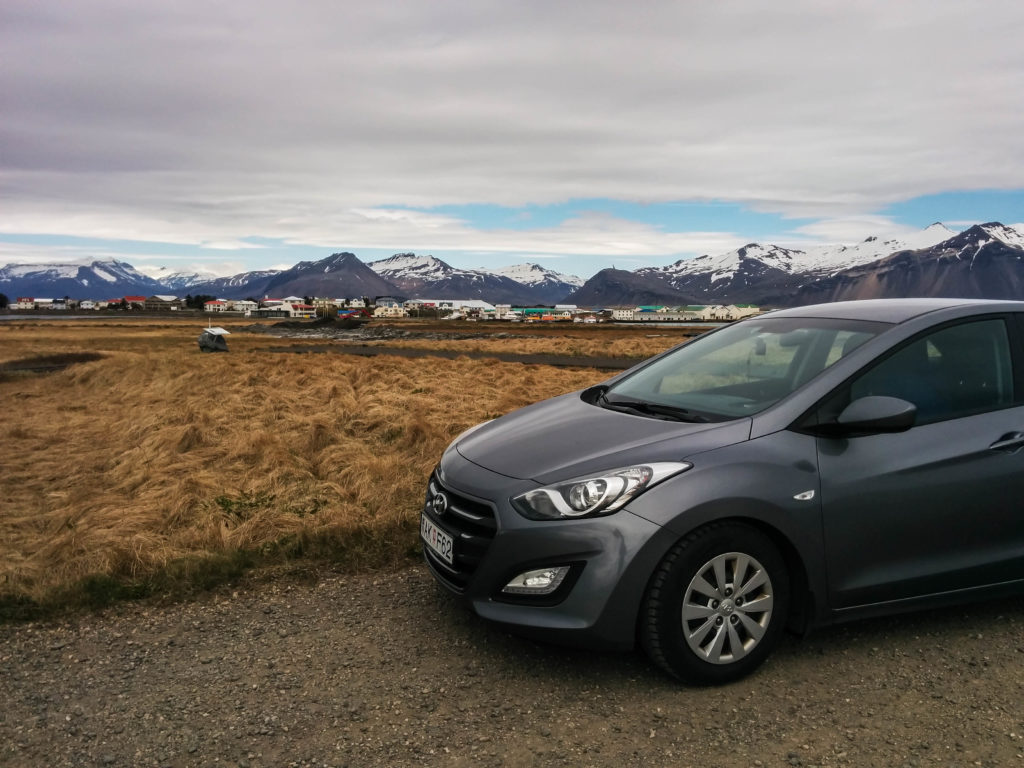 Hertz prides itself on making the drive as enjoyable as the destination. Offering luxury cars, SUVs, convertibles, minivans and more, this car rental agency is a top-notch option for every backpacker. The internationally-recognised agency boasts an excellent fleet and reliable service, with an online booking process so that you can make your reservation quickly and securely in advance. You can pick up your wheels from Queenstown Airport or Queenstown Downtown and drop it off in a variety of locations across the country. The loyalty program is free to join and gives you the ability to earn points for free rental days. With all those savings, you'll have extra cash to splurge on your nights out! 
Location:  Queenstown Airport, Airport Avenue, Frankton
Queenstown Downtown, 1 – 7 Earl Street, St Peter's Close
Contact Number:  Airport: +64 3 442 4106
Downtown: +64 3 442 4106
Website: https://www.hertz.com.au/p/hire-a-car/new-zealand/queenstown
Opening Hours: Airport: Sunday – Friday, 7.30am – 9.30pm, Saturday 7.30am – 8.00pm Downtown: Monday – Friday, 9am – 5pm, Saturday- Sunday 9.00am – 12.00pm
Enterprise Car Rentals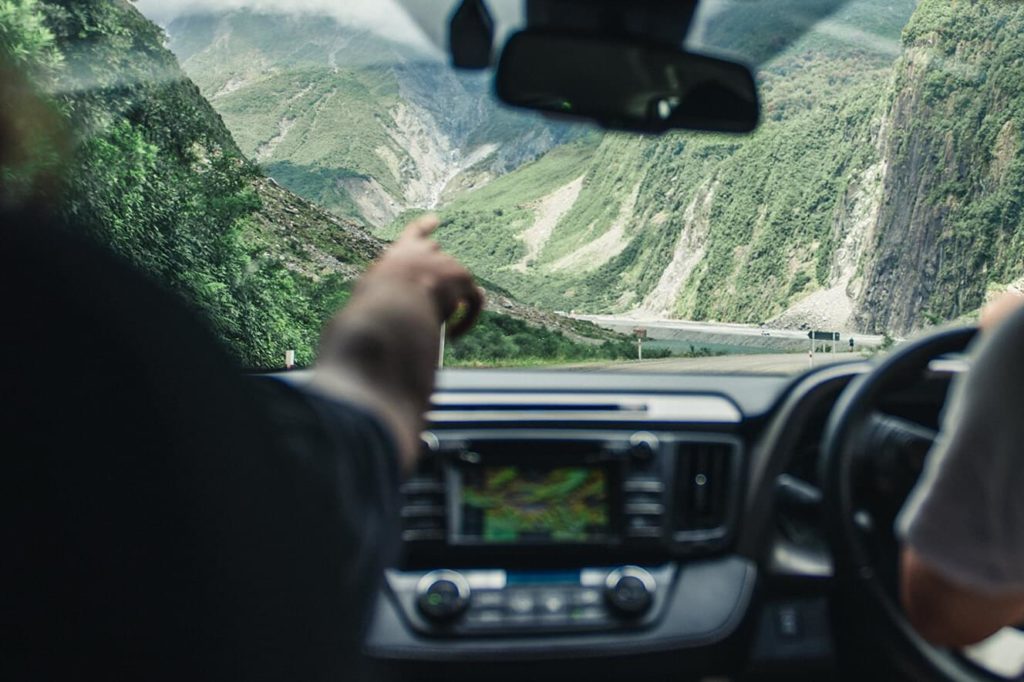 Enterprise is a relatively new introduction to New Zealand and Queenstown but the organisation has been growing across the globe since the 1950s. Despite the expansive growth, the company remains family owned and committed to providing value for every customer. The Queenstown-based centre is located at the airport terminal, just near the arrivals hall. One way drops, young drivers and additional drivers can all be arranged in advance to ensure that you can get the most of your road trip. Save the hassle of trying to navigate public transport or lining up a car after arriving. Jump online and snag yourself an Enterprise car. You won't regret this decision. 
Location: Sir Henry Wigley Drive, Queenstown, New Zealand 9439
Contact Number: +64 3 441 4637
Website: https://www.enterprise.com/en/car-rental/locations/new-zealand/queenstown-airport-kze2.html
Opening Hours: Tuesday – Friday + Sunday, 7.30am – 10.00pm Monday + Saturday, 7.30am – 8.30pm
Avis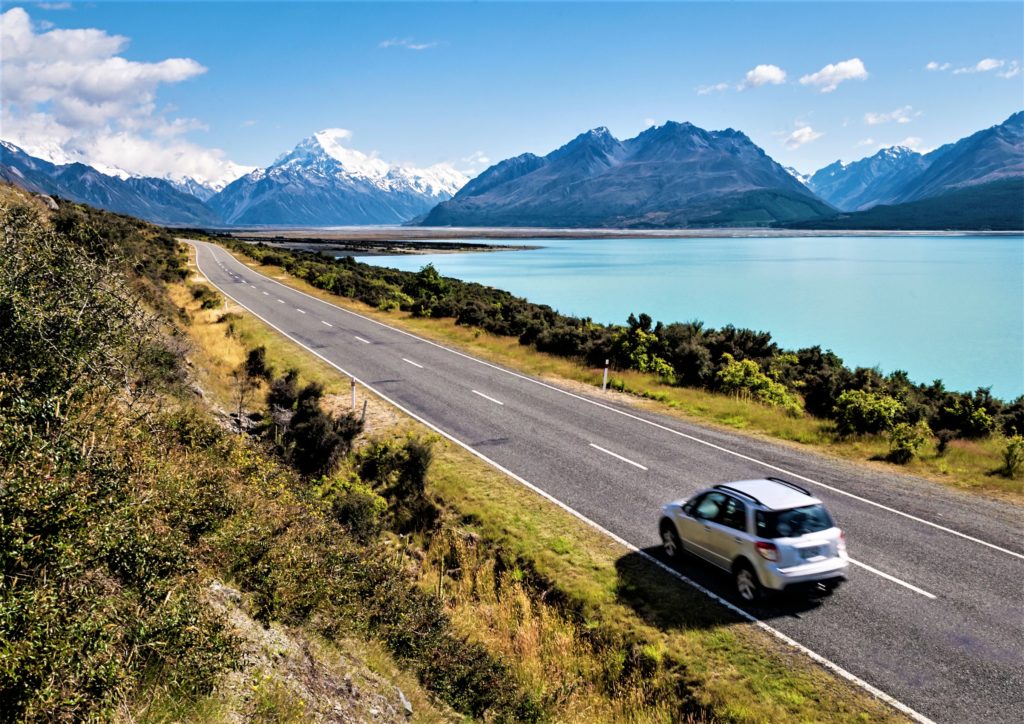 Avis is a trust name in the car hire game. Operating out one office in the CBD and one at the Queenstown airport, you're spoilt for choice when it comes to dealing with this agency. The selection of cars includes everything from two-door runarounds to spacious SUVs and luxury vehicles. Avis even offers a park and lock option, so that you can easily drop your keys into the returns box and leave without the hassle of queues, extensive paperwork and wasted time. One-way trips are also on offer, so make the most of your Queenstown adventure with a set of wheels from Avis. 
Location: Queenstown City, 68-70 Stanley Street, Queenstown, New Zealand 9439
Queenstown Airport, Airport Drive, Queenstown, New Zealand 9439
Contact Number: City: +64 3 442 3808
Airport: +64 3 442 3808
Website: https://www.avis.com.au/en/locations/nz/queenstown
Opening Hours: City: Sunday – Saturday, 8.00am – 4.30pm
Airport: Sunday – Friday, 8.00am – 9.30pm, Saturday 8.00am – 7.30pm
National Car Rental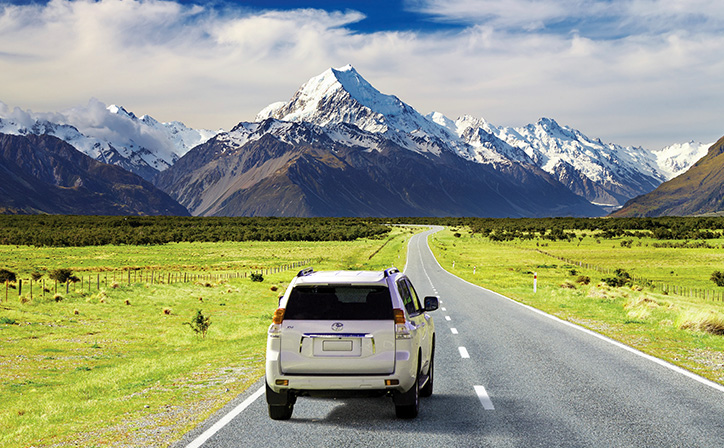 Another one of the options at Queenstown Airport, National is serviced by Enterprise staff. The relatively small agency strives to let their customer "live like a boss". This ethos is evident in their friendly service, accommodating options and extensive range of cars. Customers with disabilities can access a range of different services including hand controls, left foot accelerators, spinner knobs and pedal extenders. These devices come at no extra charge and are just another demonstration of how the team at National are true legends.
Location: Sir Henry Wigley Drive, Queenstown, New Zealand 9439
Contact Number: +64 3 441 4637
Website: https://www.nationalcar.com/en/car-rental/locations/nz/queenstown-airport-kzn2.html
Opening Hours: Tuesday – Friday + Sunday, 7.30am – 10.00pm  Saturday + Monday, 7.30am – 8.30pm