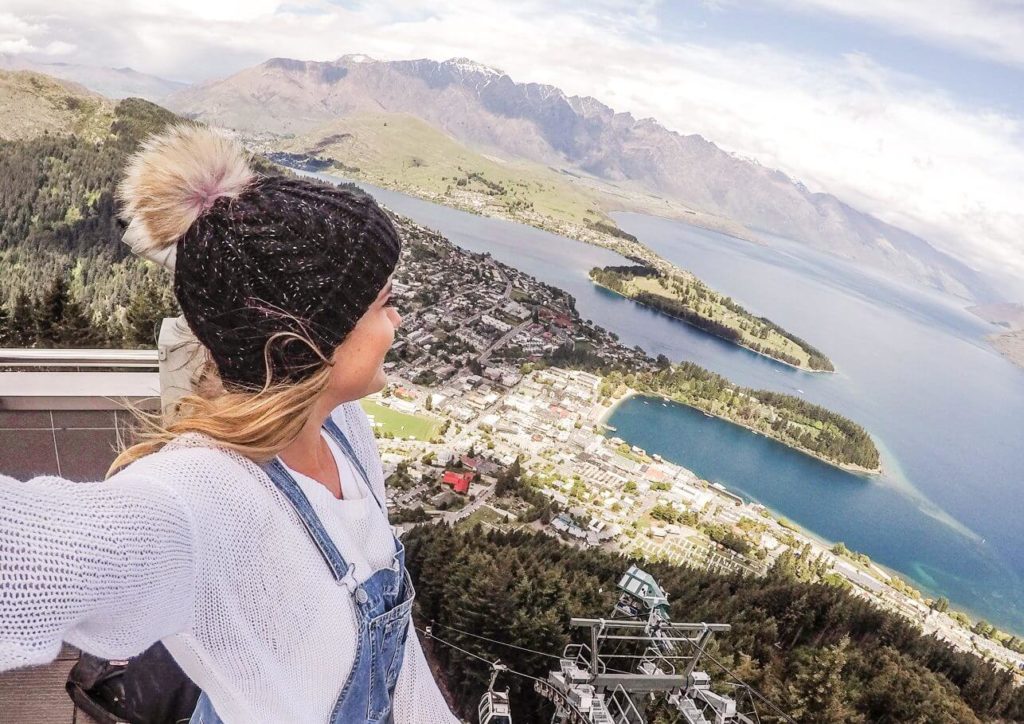 Brimming with nightlife options, jam-packed with adrenaline activities and with incredibly beautiful scenery, it's no surprise that Queenstown is a must-see destination for backpackers across the globe. Not only is this south island city a one-stop-shop for all your holiday needs, it's also the gateway to a string of other popular spots. Hiking trails, historic towns and natural wonders are all just a hop, skip and jump away from this charming little town. If you're looking for a day tour to explore the surrounding region, here is our round-up of top picks!  
Wanaka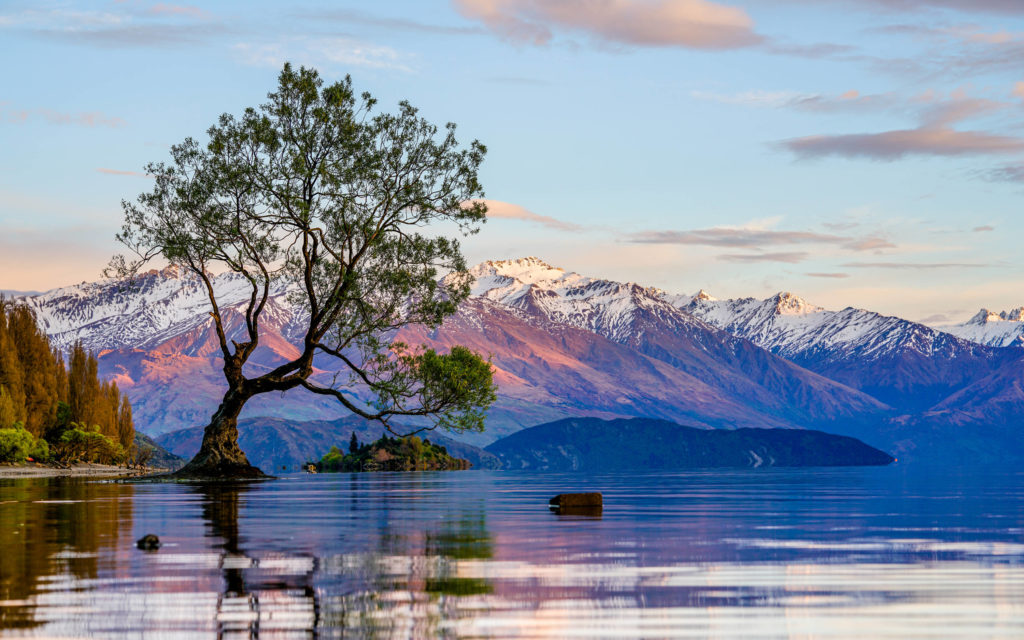 Wanaka is just like your crazy Aunt that is probably hiking through South America, on a yoga retreat in India or camping in Scotland at the moment. This town is always buzzing, leaves its signature carefree spirit everywhere and is beautiful in a natural type of way. This picture-perfect location is only an hours drive from Queenstown and the journey there is almost as gorgeous as the final destination. The 67-kilometre drive winds through breathtaking landscapes, past snow capped mountains and around the edges of crystal-clear waters. In winter, Cardrona and Treble Cone are two of the most popular ski sites in the area, offering runs for every age and ability. During the summer months, Wanaka transforms into a hub for jet-boating, paddle-boarding and all kinds of adrenaline-packed sports.
Arrowtown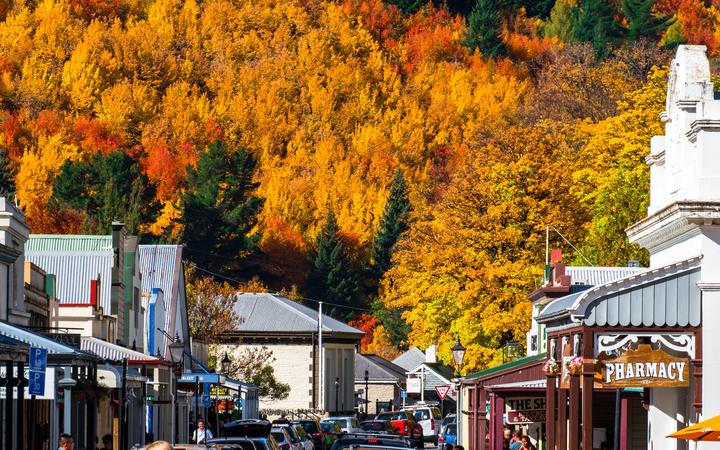 Arrowtown looks like it's been snatched from the pages of a picture-storybook. The historic town is conveniently on the road between Queenstown and Wanaka, making it a great pit stop for your day tour. Characterised by cobble-stoned roads, old cottages and ample parklands, Arrowtown is home to an intriguing gold mining history, incredibly friendly locals and a surprisingly impressive range of restaurants and cafes. Most people opt to visit Arrowtown during Autumn (April – May), as the seasonal transition invites a wonderful and vibrant performance from the tree leaves. During your time in Arrowtown, you can indulge at one of the many day spas, explore the area on bicycle, go for a hit of golf and catch a live gig or gallery exhibition. It's the perfect combination of arty-fart style and nature-nerd fix.
Mt Aspiring National Park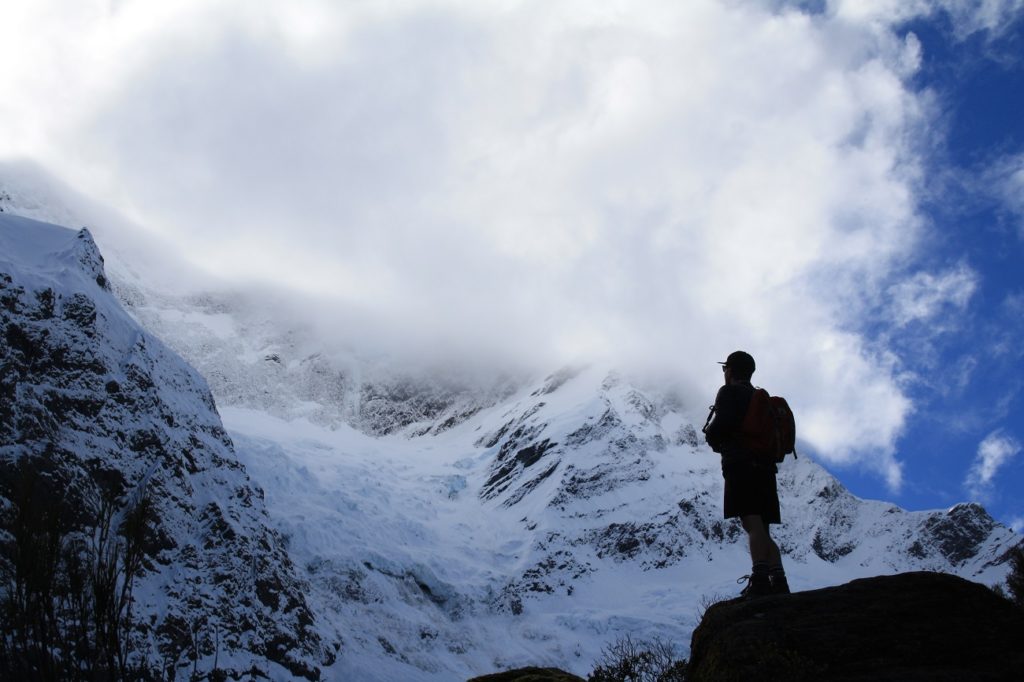 https://www.newzealand.com/au/feature/national-parks-mount-aspiring/
As one of the country's highest peaks, Mt Aspiring is exactly what it's name might suggest – inspiring. The dreamland of mountains, glaciers, river valleys and alpine lakes makes it the optimal destination for anyone looking to get adventurous, soak in the natural environment and disconnect for a while. Conveniently located within close proximity to QUeenstown and Wanaka, you can embark on long hikes through idyllic valleys, swim in crystal-clear pools, get your heart pumping with a range of thrill-fuelled activities or just sit back and marvel at the world. Whether you're popping in during winter or visiting over summer, Mt Aspiring National Park promises to exceed all of your expectations.
The Central Otago Wineries
https://www.newzealand.com/au/feature/wineries-in-queenstown-and-central-otago/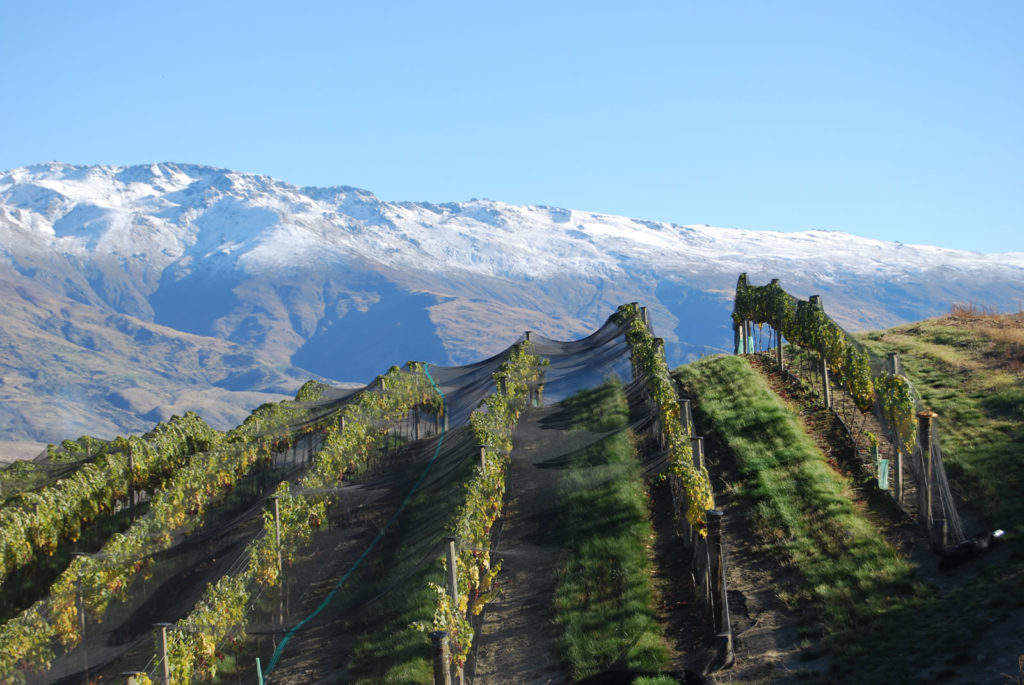 New Zealand is practically synonymous with incredible wines. From shiraz and merlot to pinot noir and rose, The Central Otago Wineries produce some of the most highly sought after drops in the world. You'll be spoiled for choice when you visit this 58-kilometre stretch of grape-growing area. The region hosts more than 80 wineries, each showcasing a unique style and variety. Located in close proximity, but with distinctive mountainous terrain in between, the drive is (almost) the best part of the day tour. When you're arriving from Queenstown, the first vineyard you'll arrive at is Gibbston Valley. Terra Sancta and the Felton Road winery are a couple of other popular alternatives, but you really can't go wrong with any of them. 
Alexandra
https://www.newzealand.com/au/alexandra/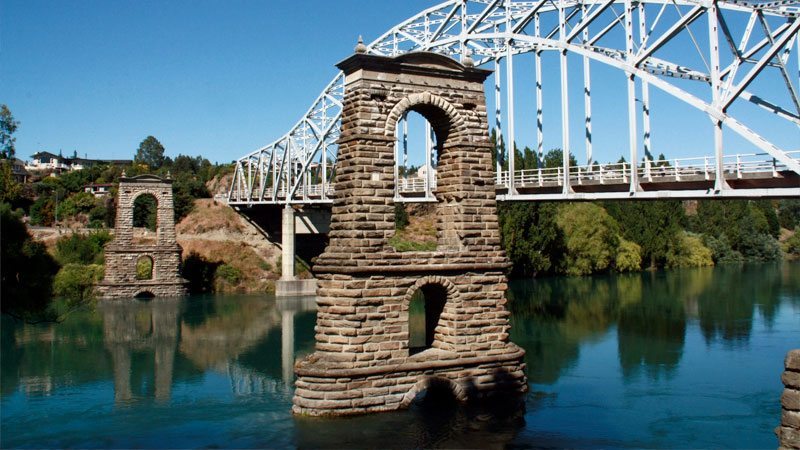 A beautiful name, for a gorgeous destination. In our opinion, Alexandra is the most underrated city in the entire south island. Calling it a city might be a bit of a stretch though, because this gem boasts a village-like charm and a rich display of culture and history.  Nestled in between a weathered rock landscape, the town seems like it's been trapped in time. You can discover gold mining history at the local museum; enjoy local apricots, peaches, cherries and apples during summer, and go ice skating during the winter. The quaint little spot is just over an hour away from Queenstown and is well worth the drive. 
Glenorchy
https://www.newzealand.com/au/glenorchy/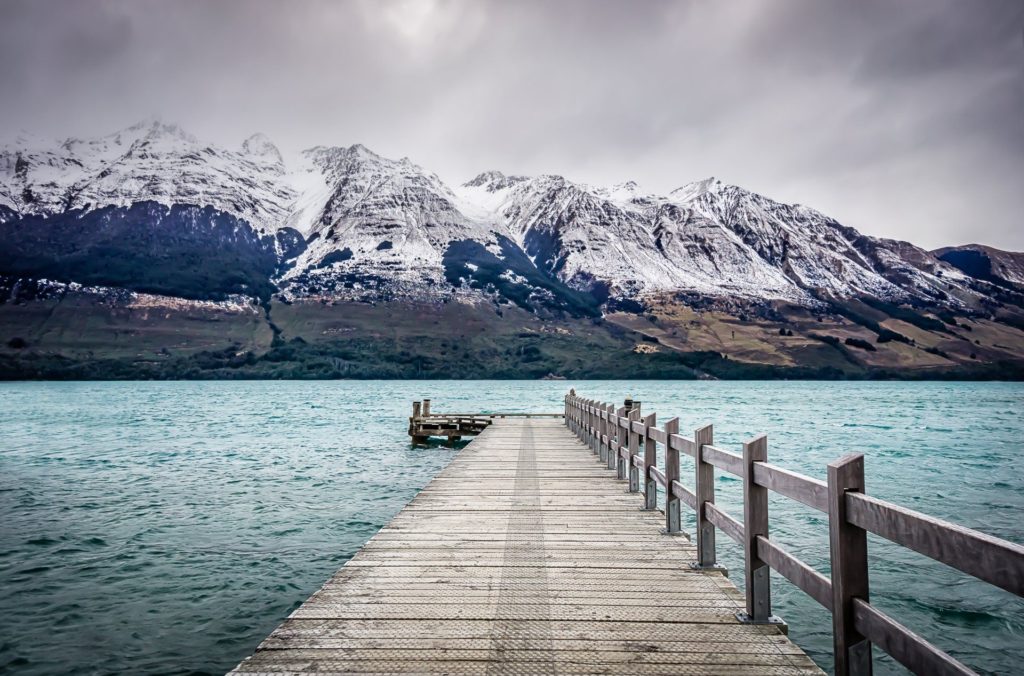 Glenorchy is known by many grey nomads for its towering mountain ranges, scenic drives and native beech forest. But that doesn't mean it's just for the old folkies! Located around 45 minutes from Queenstown, this rustic town is an absolute delight for any outdoor enthusiast. Days here are often spent hiking, jet boating, kayaking or cycling. The spectacular landscape is also a popular location for Hollywood films, so you'll spot familiar scenes from iconic movies like The Lord of the Rings and Narnia. 
The Routeburn Track
https://www.doc.govt.nz/routeburntrack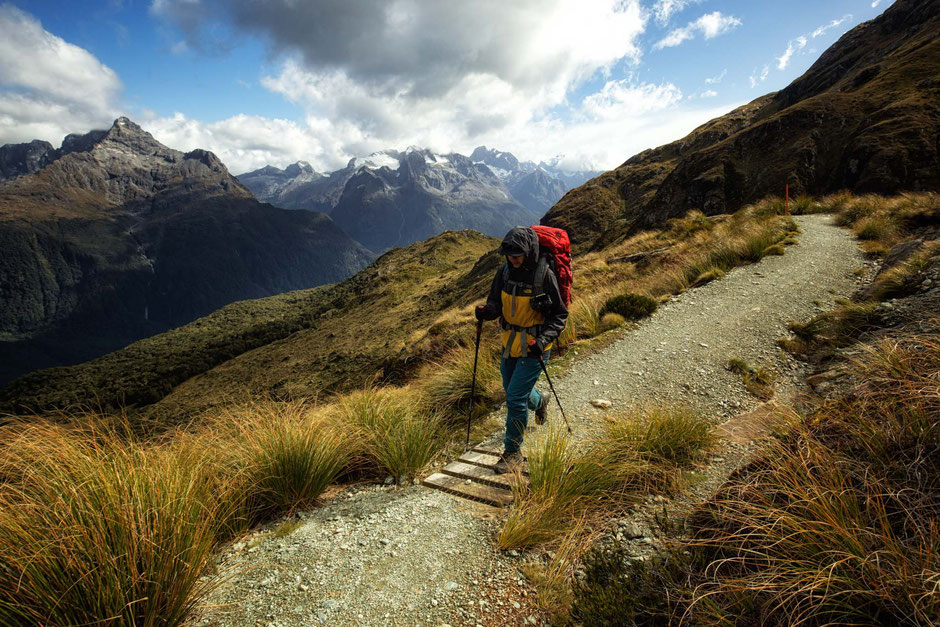 Most people have heard of the Great Walks of New Zealand, but fewer people are actually aware of what is included on this list. The Routeburn Track is probably one of our favourite picks from the collection. The 45-minute drive from Queenstown is a gentle introduction to your day tour, which will take you past towering mountain peaks, mossy forests and glistening lakes. While the drive may be enough for some, the true adventurers of the group can strap on their shoes and scale the region by foot. The full Routeburn Track is 32 kilometres long, connecting Mount Aspiring National Park and Fiordland National Park along the way. It's a great little day tour from Queenstown, that will keep everyone happy!