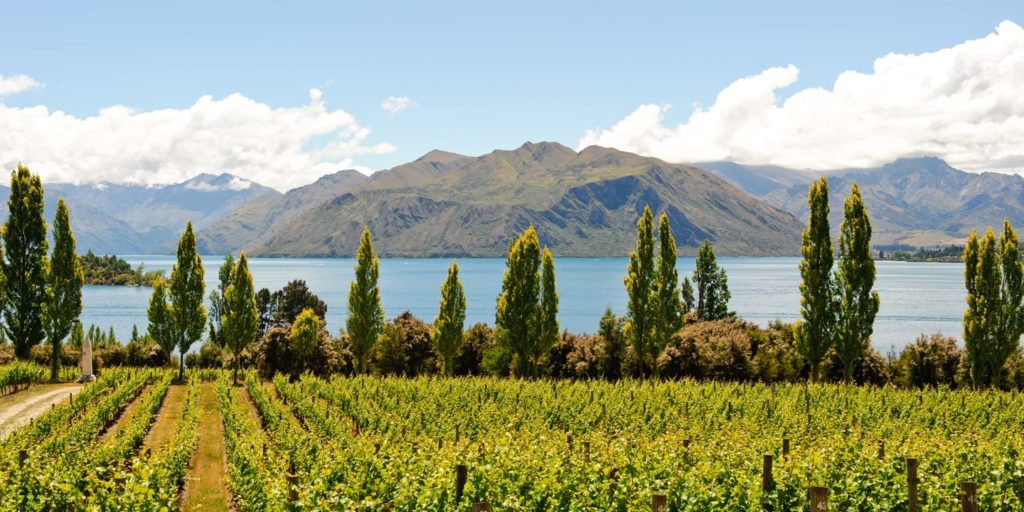 Everyone knows the old phrase "You can't buy happiness but you can buy wine and that's kind of the same thing". Well, maybe not everyone is familiar with the saying, but it has a pretty good ring to it and wine does make us pretty damn happy. There is something super intoxicating about visiting a winery (it could be the midday alcohol consumption) and Queenstown is home to enough options to keep you drinking for days and days on end. If you've got a bunch of mates, there are plenty of designated drivers with a set of wheels out there, that will happily help you hop, skip and jump your way between these world-class vino yards. The cellar-doors are operated by passionate winemakers, who are always keen to share their knowledge and give you a behind-the-scenes sneak-peek of where all the magic happens. You can even indulge in drool-worthy snacks or full meals along the way. Drop past for a few hours or make an entire day out of it, there is a Queenstown winery tour to suit every type of drinker. 
Small Group Wine Tour
https://www.everythingqueenstown.com/wine-tours-appellation-central-wine-tours-40/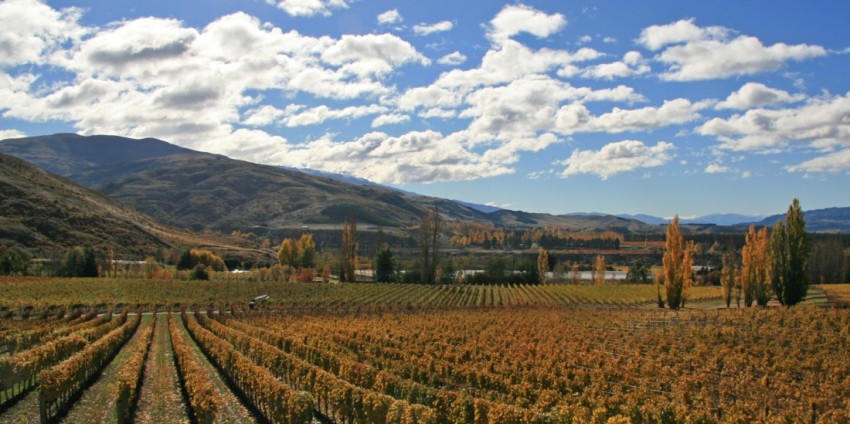 Sometimes the small and intimate affairs are the best kind. Appellation Central Wine Tours is the perfect option for groups up to 12 people.  The wine tour leaves Queenstown daily and takes you right into the heart of Central Otago. You'll visit vineyards dotted throughout the internationally acclaimed Gibbston Valley, as well as the top picks from the lesser known Bannockburn and Cromwell areas. The boutique wines, breathtaking scenery and excellent company are the perfect ingredients for a memorable (yet slightly hazy) day out with your mates.
Large Group Wine Tour
https://www.everythingqueenstown.com/wine-tours-queenstown-wine-trail-39/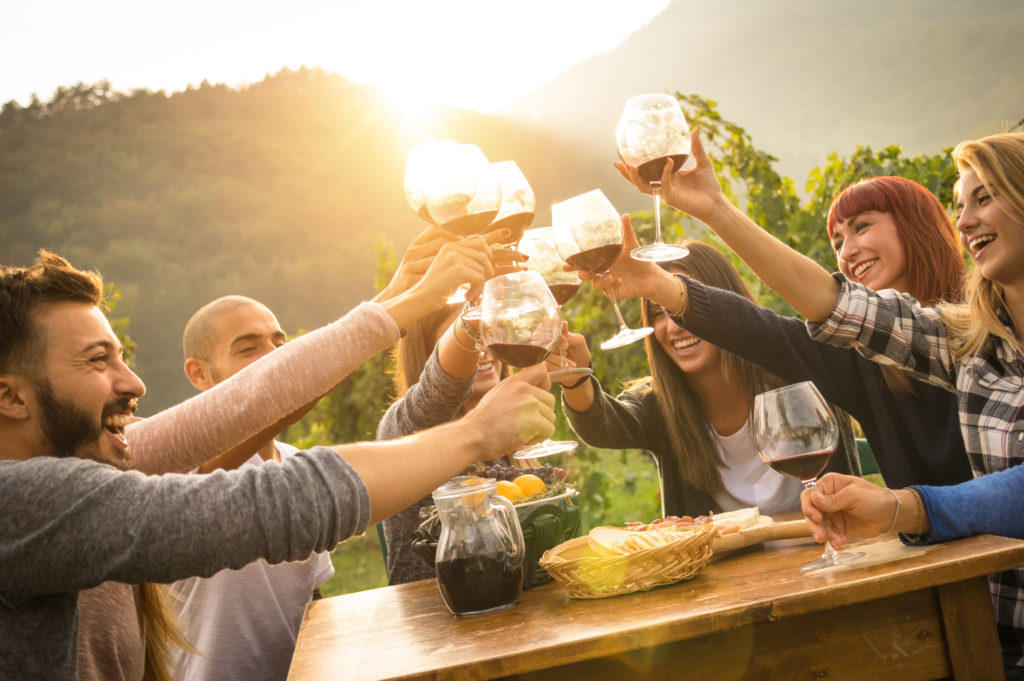 If you subscribe to the notion that bigger is better, Queenstown Wine Trail is practically calling your name.  As one of the most popular winery tours in the entire city, you're guaranteed to have a top-notch experience. Whether you still pick your wines based on the number of standard drinks or you're a knowledgeable drinker, these tours can be catered to suit your tastes and interest. We can't guarantee that you won't find yourself rolling back home but isn't that just part of the fun?
Half Day Wine Tour
https://www.everythingqueenstown.com/wine-sampler-tour-altitude-tours-1347/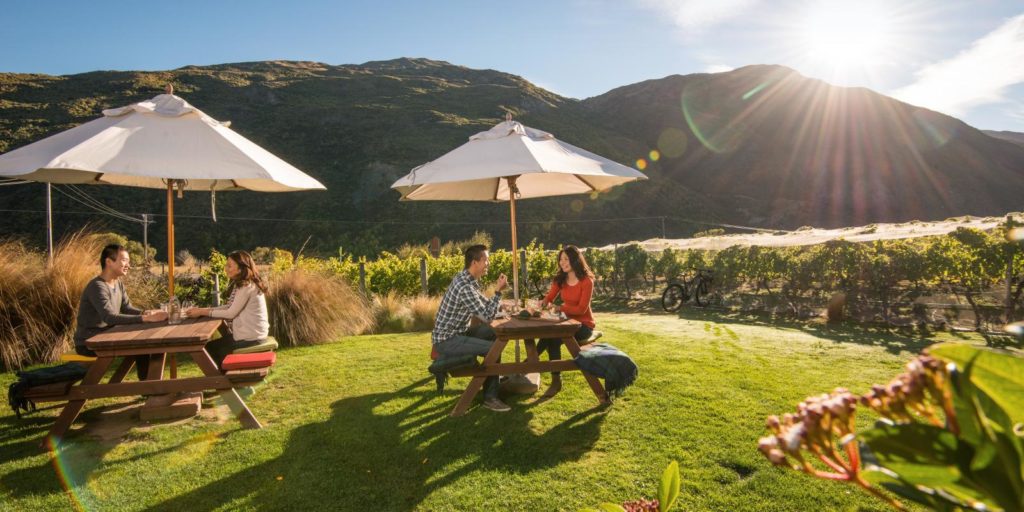 Queenstown is brimming with so many activities and attractions that you may not have an entire day to dedicate to a winery tour. For those stuck in this unfortunate debacle, Altitude wines has you covered. The trip includes wine tasting and presentation at 4 cellar doors, an optional lunch at a premier vineyard, a guided tour of the country's biggest underground wine cave and even a cheese tasting. Take home a complimentary branded red wine glass, so that you can reminisce on these exceptional drops of vino for years to come. With hotel transfers, onboard informational wine videos and complimentary wifi, you probably won't want to leave when you're time's up either.
Romantic Wine Tour
https://www.everythingqueenstown.com/day-spa-and-wine-experience-230/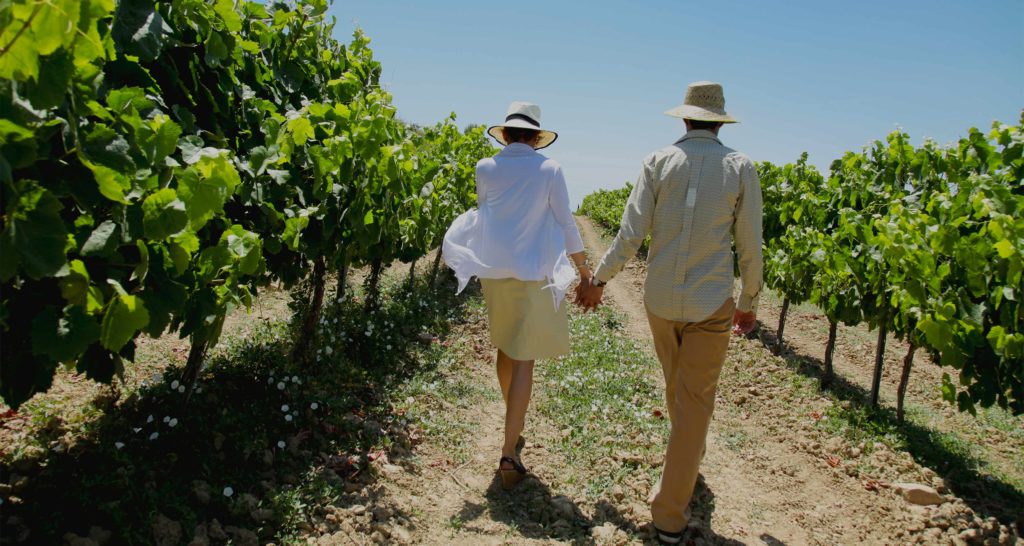 For some reason, New Zealand is practically synonymous with romance. Maybe it's the backdrop of snow capped mountains, maybe it's the abundance of roaring fireplaces during the winter or maybe it's just the friendly and welcoming atmosphere. Whatever is it, Queenstown is the place to woo your lover. Combine a morning of relaxation and pampering with an afternoon winery hopping tour and sumptuous lunch in Gibbston Valley. If you're other half isn't impressed by this offering, you've got some serious questions to ask.
Active Wine Tour 
https://www.everythingqueenstown.com/bike-tours-bike-the-wineries-1235/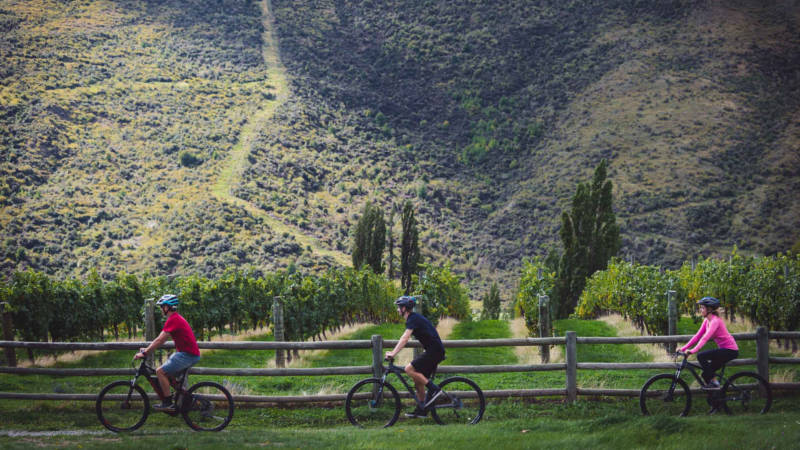 Day drinking has a strange effect on most people. The popular past time often brings out a jubilant and festive mood, banishing all sense of adult responsibility or the worries of daily life. If you combine that feeling with the adrenaline-rush of some exercise, you've got an unmatchable result. Bike the Wineries is the ultimate way to embrace the spectacular Central Otago at your own leisurely pace, stopping off at all of the top wineries along your cycling trip. 
City Wine Tasting
https://www.thewinery.co.nz/#about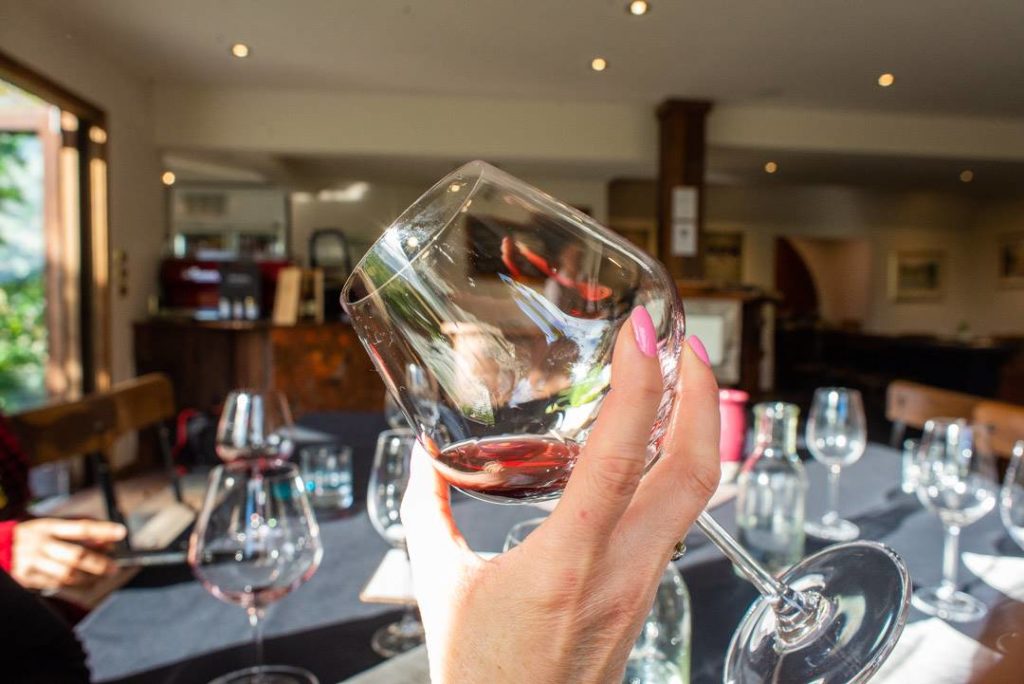 So it's not technically a winery tour and you won't actually get to visit the cellar doors but if you don't feel like venturing out of the CBD or you're a little short on time, The Winery is your place to be. Located in the heart of the city, you can sip on award-winning single vineyards and reserve wines from boutique wineries that often don't have cellar doors. Sitting in the cosy leather chairs, you can pair these incredible drops of vino with delicious local cheese, platters of salami, fresh bread and tangy olive oils. With more than 80 New Zealand wines to try, there is never enough time to experience everything The Winery has on offer.